I'm so 
excited.  I have tons of sparkling, rhinestone jewelry that I'm listing today.  Along with gold and other fun stuff.
The earrings, bracelets and necklaces are beautiful.  Some are vintage, some new, some modern.  I still have hundreds more pics to take.  Head to
my store, share it on your Facebook and stop back later.
Please share my store link on your Facebook and other social media sites.
If you have a blog, please consider featuring me.  I'll feature you, too.
Proceeds help underwrite care for me and my 8 rescue kitties siblings.
The kitties annual wellness check and shots cost over $1000.  
I'm going to be listing stuff like crazy to pay for that!  
I will ship to the UK for my bunny friends, just email me after buying from me and I'll calculate shipping.  http://stores.ebay.com/LittleBunnyLuLu/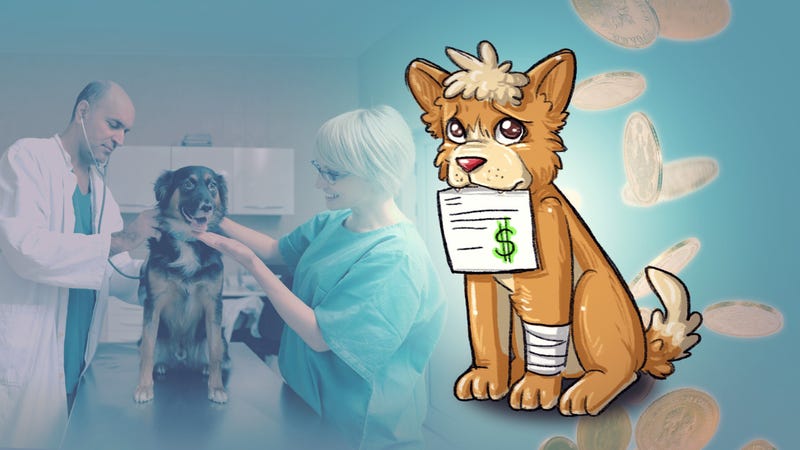 Like and follow my blog, too.  Thank you!
xo